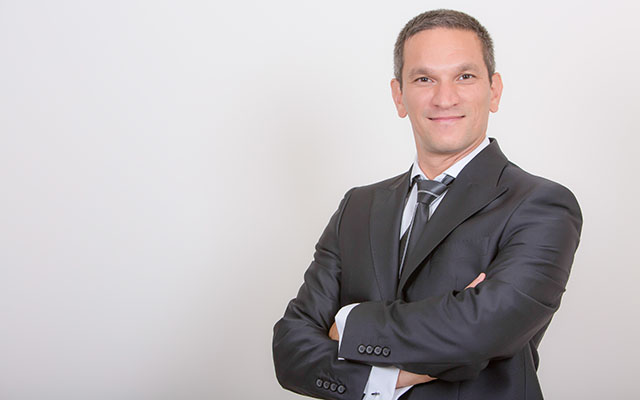 Gaby is the founder & CEO of Serenity Advisors, a strategic and financial advisory firm, as well as the founder and managing partner of G.L. Real Estate, and president of IMA Lebanon Chapter. Enjoys 15+ years of experience working in the fields of finance, accounting, education, and public speaking across multiple industries catering for international and regional markets.
Gaby is a PhD candidate in Strategic Management at CNAM-Paris, holds a Masters in Banking & Finance (MBA), Bachelor degree in Business Accounting (BS), Chartered Financial Analyst (CFA), Certified Management Accountant (CMA), Certified Project Management Professional (PMP), along with other certifications.
Held multiple positions in regional & multinational organizations & reached the position of CFO, a professional & academic instructor in multiple professional institutions and academic universities teaching CMA, CFA, FP&A, Investment, financial management, etc., as well as provide in-house training.